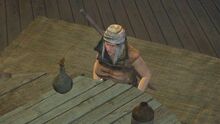 Found in Clownsteady's Bar. A Female Greenlander Adventurer and will ask to join for a drink if interacted with. Will join for free right away or the second time you meet her according to your conversation choice. will be free either way. Has a fairly good stats all around.
Equipped with :
Mid-Grade Salvage Topper
Standard Grade Leather Vest
Stout Hessian Uniform Pants
Standard Grade Plated Longboots
Standard Grade Sleeveless Longcoat
Standard Grade Turban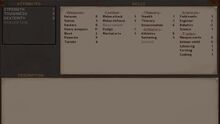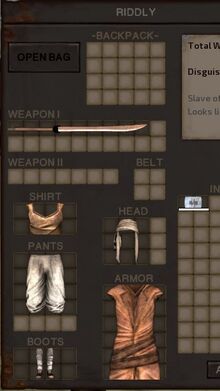 Ad blocker interference detected!
Wikia is a free-to-use site that makes money from advertising. We have a modified experience for viewers using ad blockers

Wikia is not accessible if you've made further modifications. Remove the custom ad blocker rule(s) and the page will load as expected.