This page contains rules that apply to people adding youtube videos to pages.
For monetized videos:
Edit
Ask an admin, chances are they're going to allow it, however if you don't check it may be removed. The admins are listed here.
General Rules
Edit
Place the videos in a youtube box, example: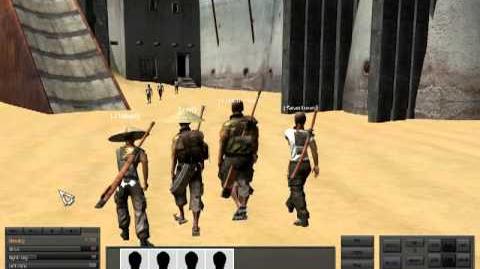 Create a Videos section to the page, this avoids conflicts with other information.
If a video contains inappropriate language, but is still helpful, inform the admins and add some text that highlights the issue.
Ad blocker interference detected!
Wikia is a free-to-use site that makes money from advertising. We have a modified experience for viewers using ad blockers

Wikia is not accessible if you've made further modifications. Remove the custom ad blocker rule(s) and the page will load as expected.